Target Appraisal Services
As licensed appraisers, we possess the comprehensive know-how and competence to give you the type of dependable property value opinions that banks and national lending institutions need for home loans. With years of experience that only comes with time, we're more than ready to handle practically any type of property.
Call us today at 8888681112.

Frequently Asked Questions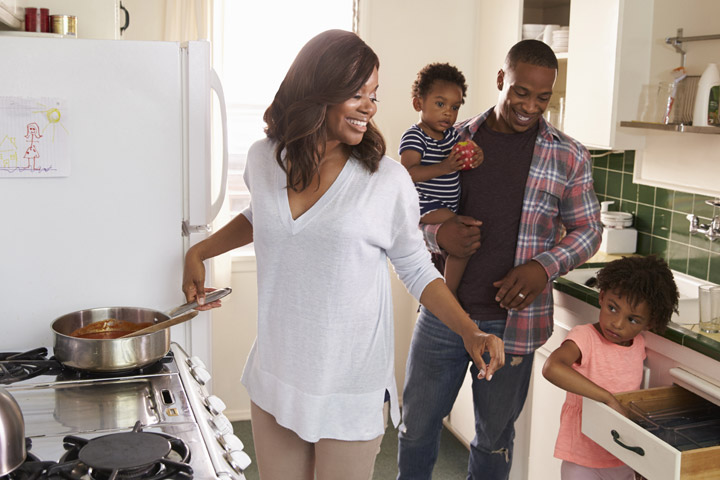 Why Choose Us?
How do we save time and keep our fees down without cutting corners on quality? Our reply is simple: Technology. Of course, it's been our experience that no matter where you go, service is the number one reason a client comes, goes, stays or refers their friends. You'll be treated with the utmost courtesy in all aspects of working and communicating with Target Appraisal Services. Our goal is an unbeatable experience for our clients. Experience first hand the difference. Call today.
Get A Fee Quote